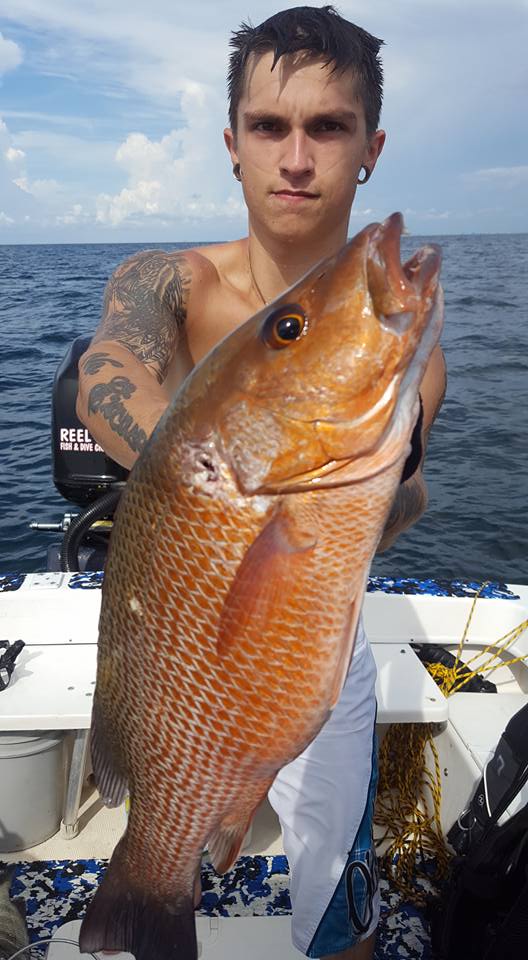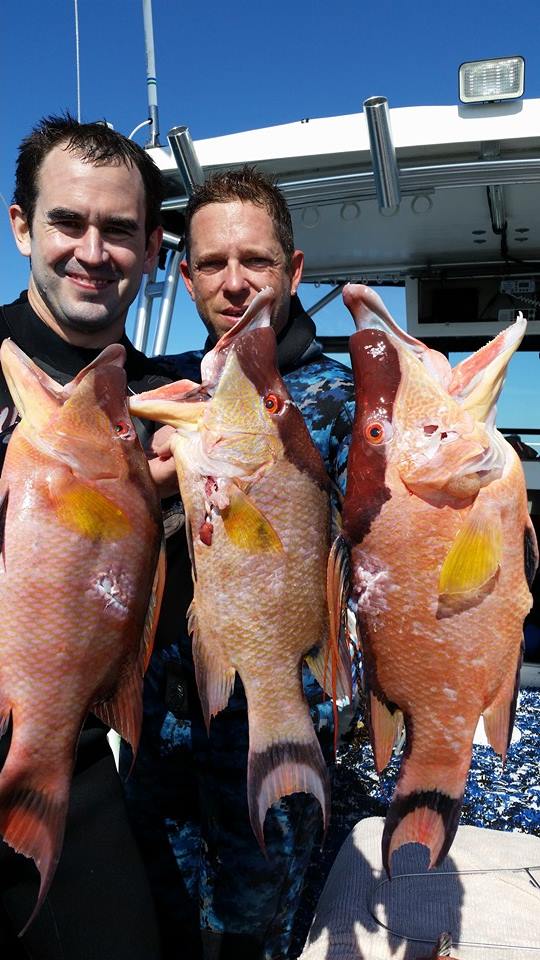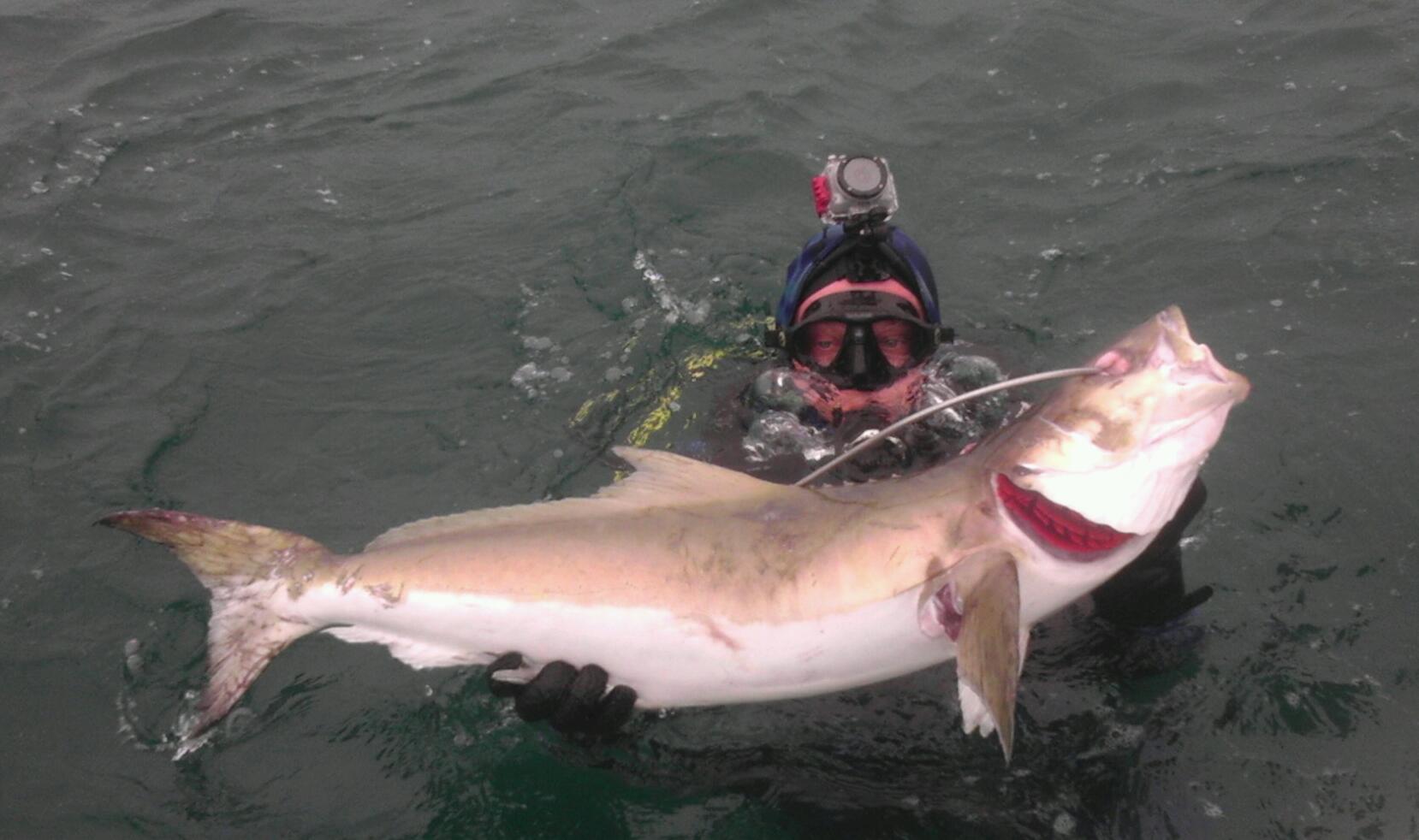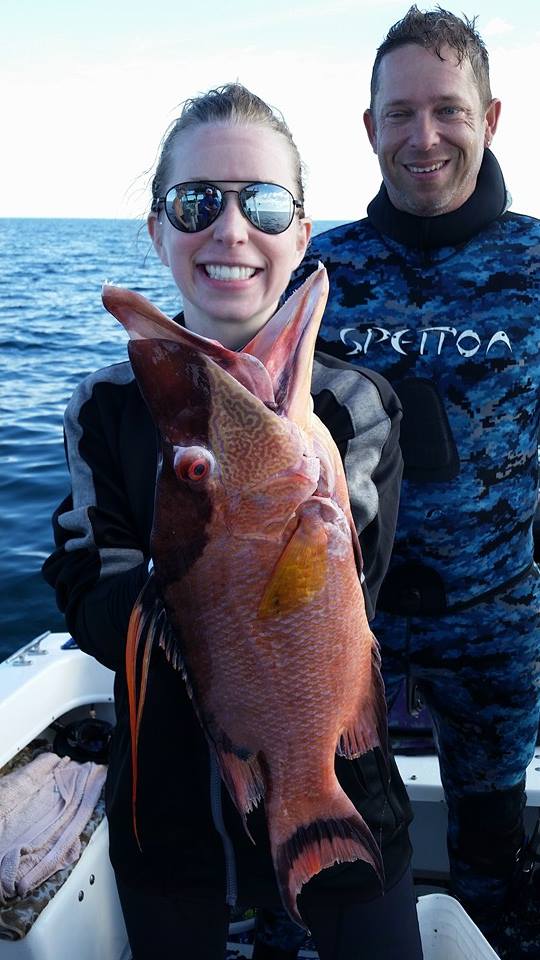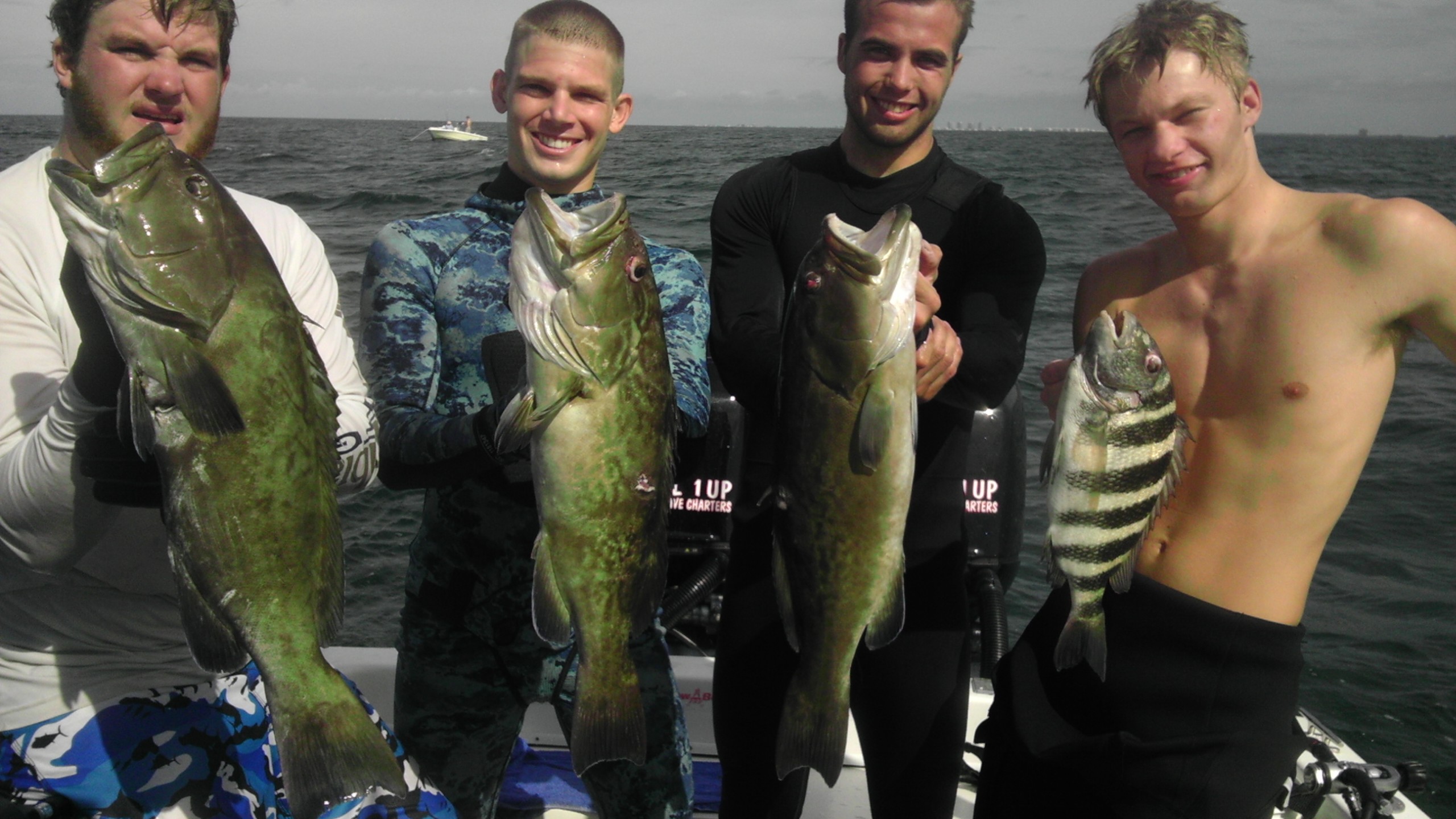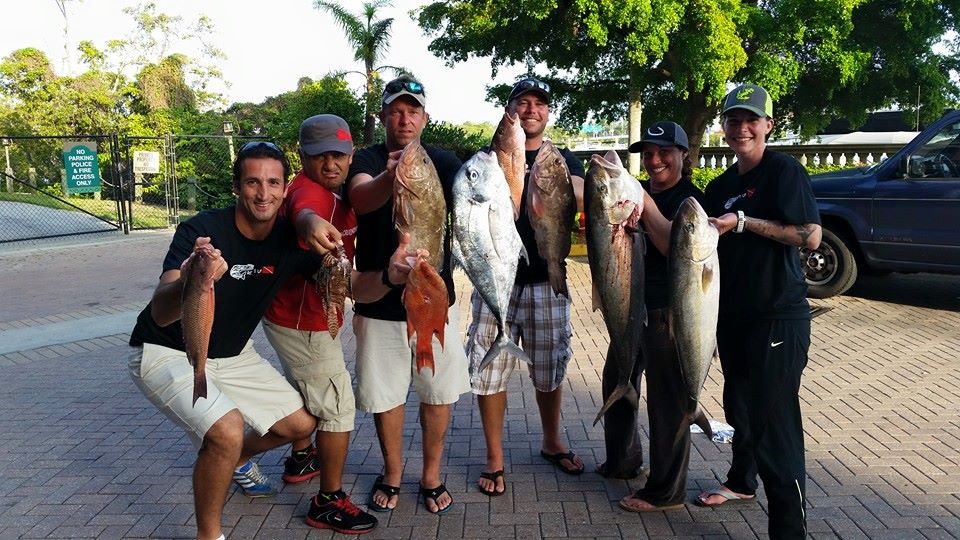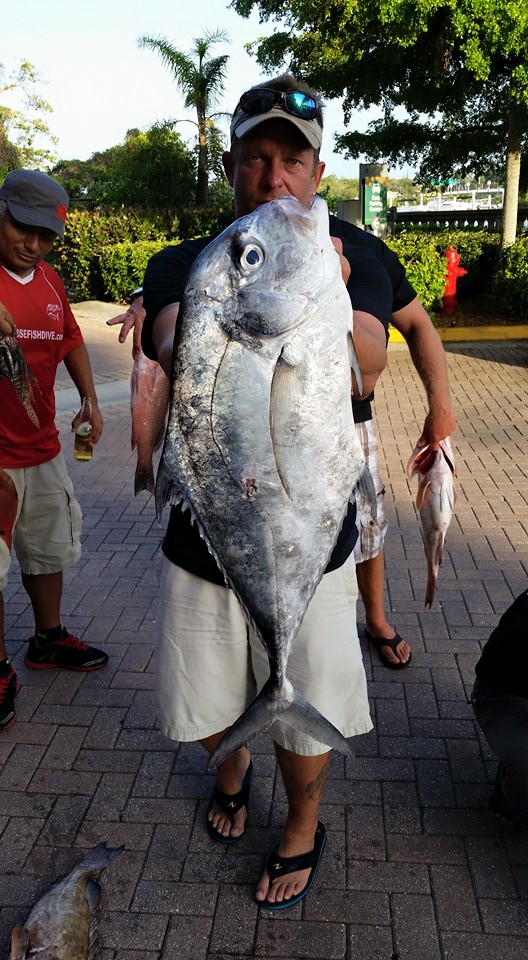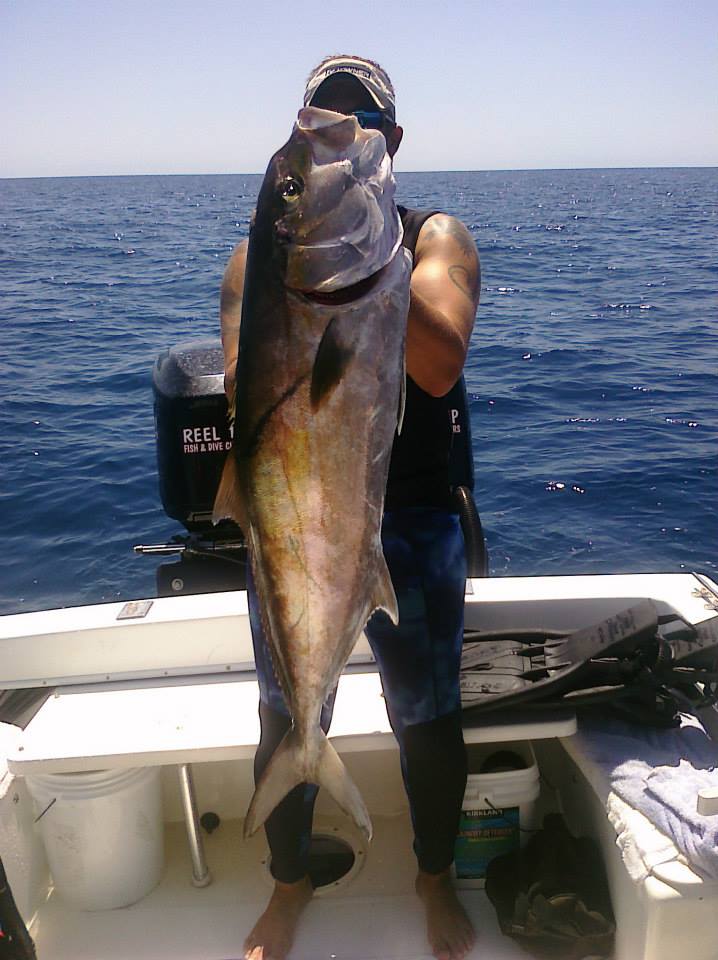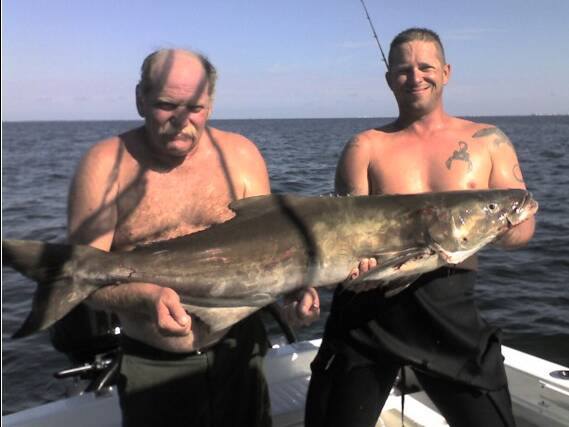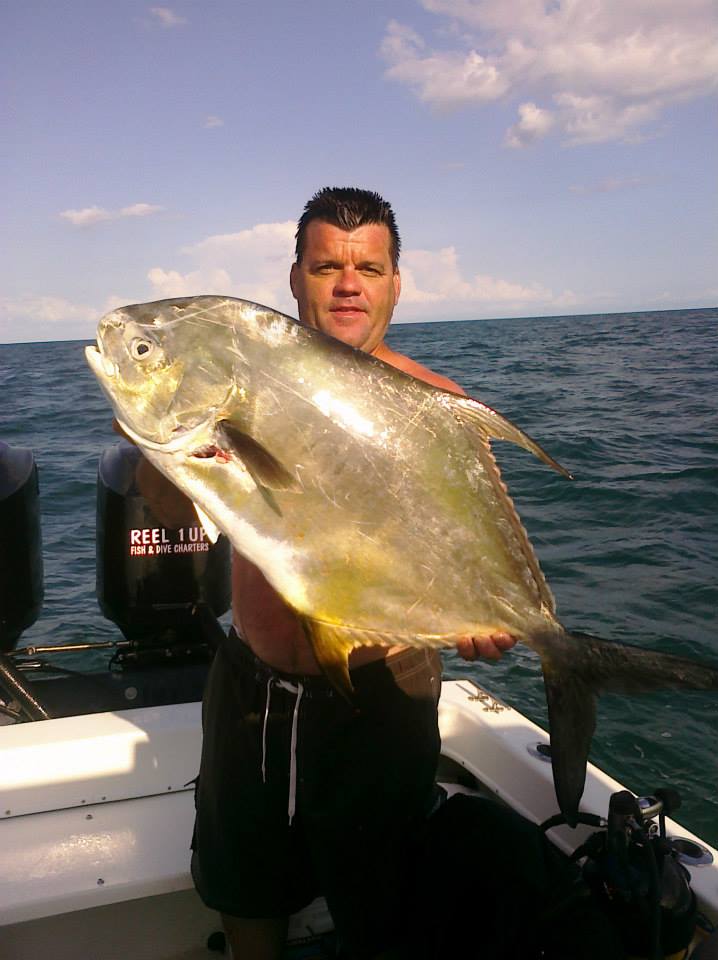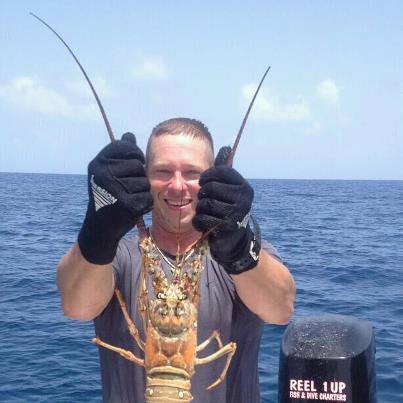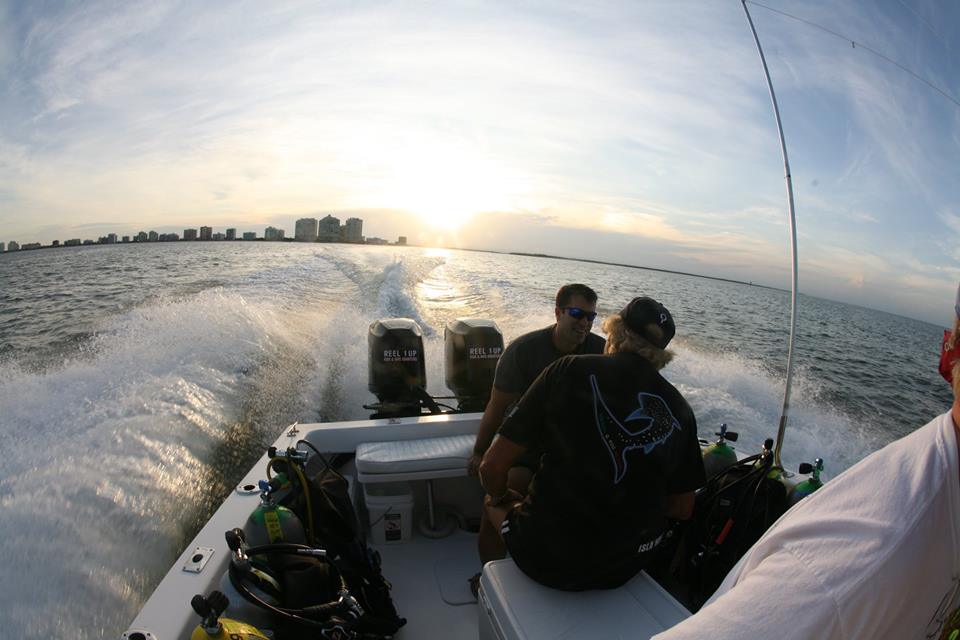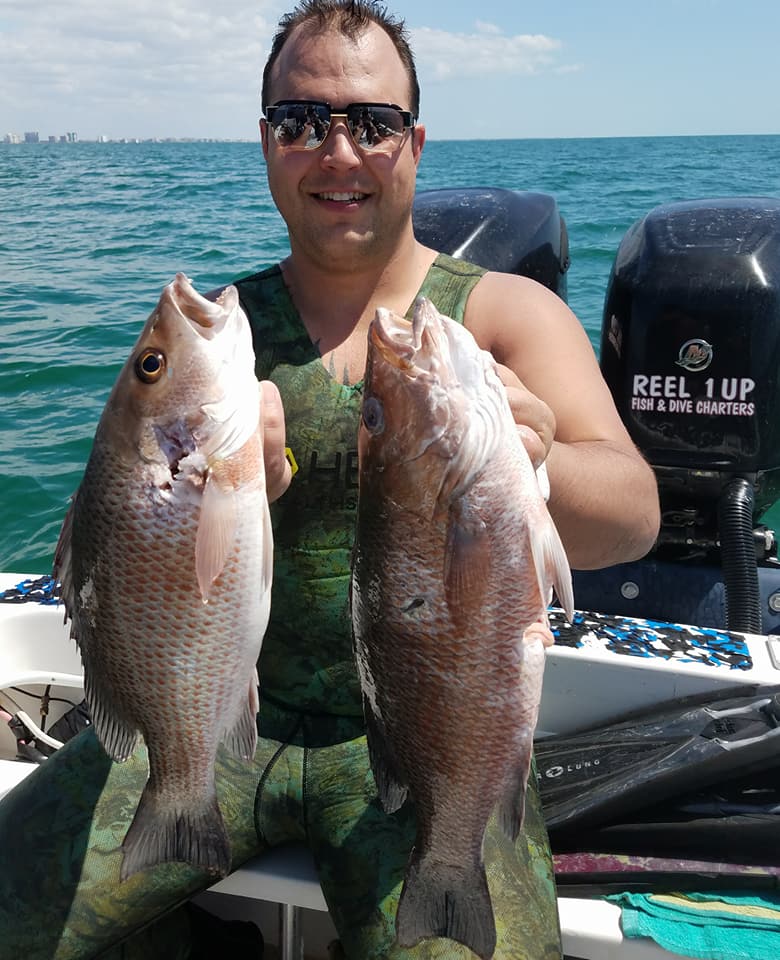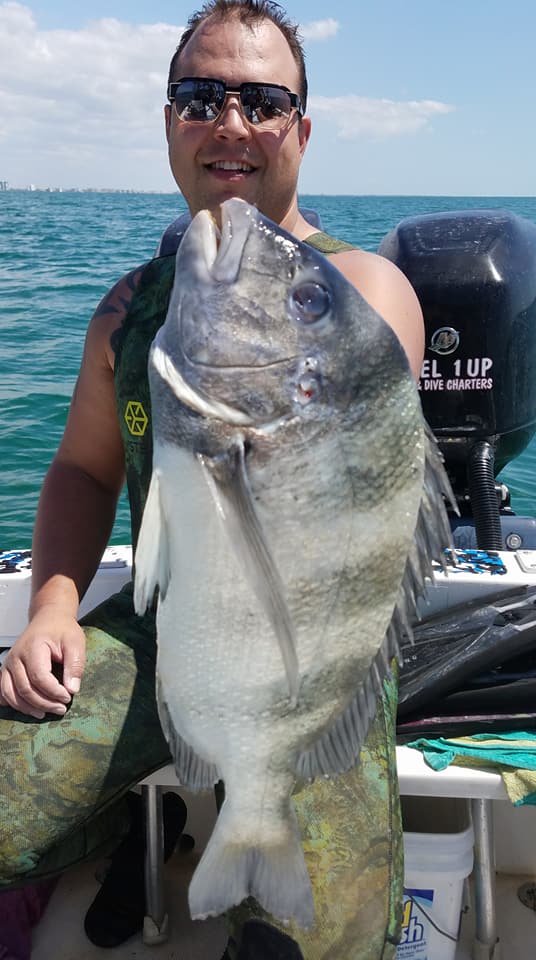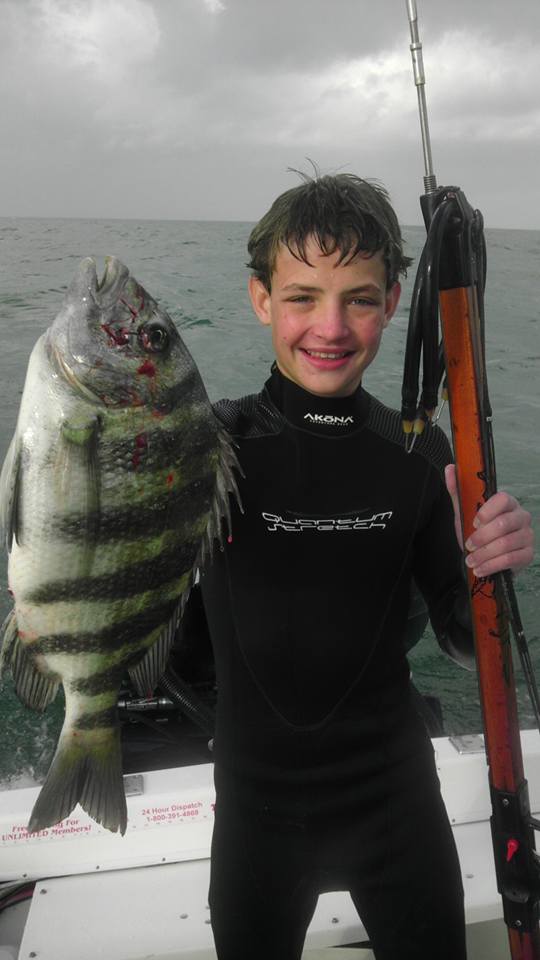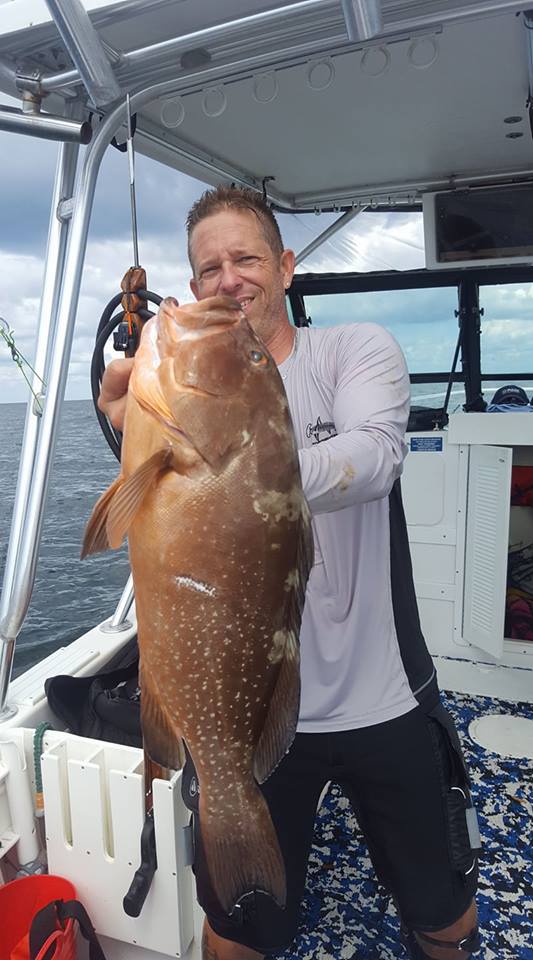 We have been chartering divers and spear fishermen for over 20 years which is why we know where to go, when to go and can help even a first timer bag their first fish on spear. We take both certified scuba divers and free divers to various sites from wrecks, artificial reefs, ledges, hard bottom areas and more. Please inquire for more information if this is your first time trying spearfishing. We are a full service PADI Dive Center.
If you have never spear fished and would like to learn, we offer classes to teach you the basics to stay safe and learn the essentials in order to make this an enjoyable experience. Lessons are both land based and in water training to ensure your success and safety. For more information or to schedule a class please email or contact us at 239.592.1200.
For those of you diving on scuba, we are a full service PADI Dive Center and offer rental and retail sales by Aqua Lung, Apex and OMER.