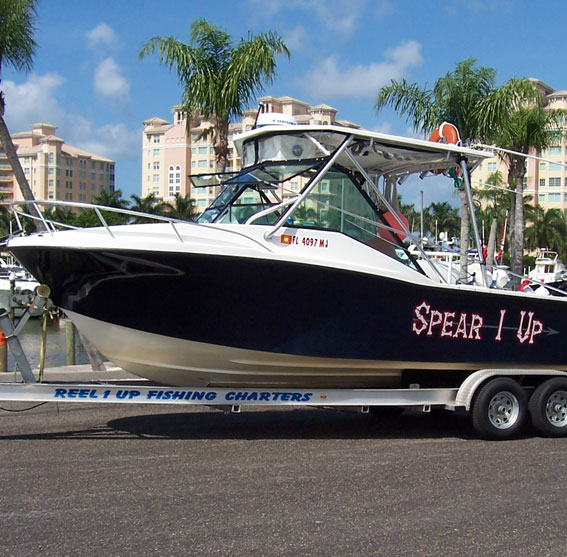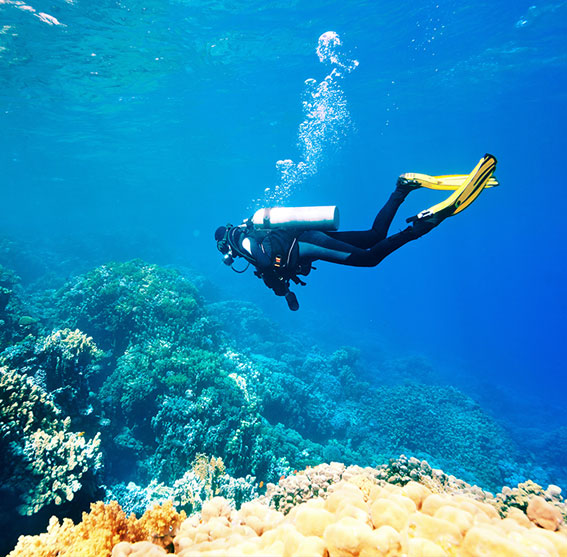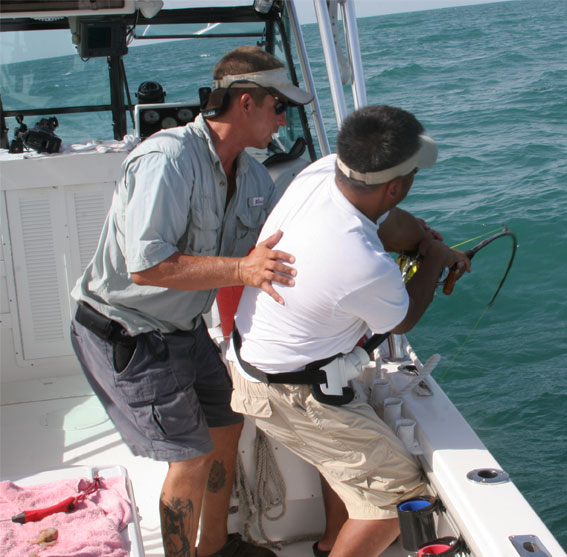 We offer Private Nature Tours for up to 6 passengers along "one of the cradles of the ocean" the Cocohatchee River and Estero Bay, "one of ten, critically important estuaries in Southwest Florida." As we glide along the river, keep a watchful eye for some of the many species that inhabit the area, including water fowl, reptiles, and more. Around the bends, we may encounter an increasingly rare animal, the endangered manatee.
Dolphin Encounter Tours are voted number one by our guests. Naples Marina and Excursions offers several experiences you will not get anywhere else. Our most popular tour is our Dolphin Encounter Tour which is simply extraordinary. On this tour we will get up close and personal with several pods of dolphins ranging from two in a pod to eight or more. You will not find another tour that will give you this type of experience period. You will be just inches from the dolphins as they follow the boat and put on a show like performance which seems to be orchestrated but is from years of developing a bond with these pods. All dolphin tours are private trips and can take from one to 6 guests.
Take your friends and family on a Combo Excursion today! Why limit your fun? If you have the freedom, let's do everything under the sun! Combine any of our services for a super combo trip by choosing any of the following: Scuba Diving, Fishing, Spearfishing, Sightseeing, Shelling or Sunset. Many times we have groups that have different interests so why not let everyone have fun and pick what they would like to do! Call today and tell us to book a deluxe combo trip for your group. We guarantee everyone will have a great time and enjoy the true meaning of Southwest Florida.